Thanks to our relentless focus on providing an unsurpassed customer experience, our trustworthy Ford dealer in Lansdale has become a go-to destination for Pennsylvania Ford enthusiasts. Every day we walk into work, our staff knows that this isn't just another job -- this is our small way of helping the community satisfy all their automotive needs. It's this dedication to top service that has helped us gain reputation as a local car dealer with good reviews. By providing everything from quick oil changes to comprehensive auto financing assistance, our team keeps Lansdale Ford drivers on the road and behind the wheel of the vehicles they love.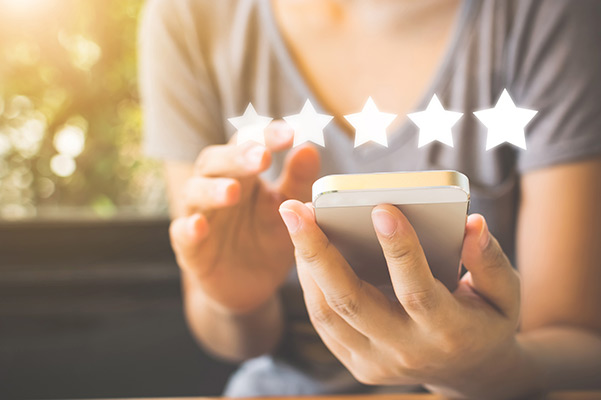 We're not the only ones who feel this way, either. Our loyal customers have been turning to us for years for exactly these reasons. Many won't buy a car anywhere else. And our newest customers -- those who might be visiting our new car showroom or scheduling Ford service in Lansdale for the first time -- walk out feeling just as much a part of the Bergey's Ford family as even our most seasoned shoppers.
You'll sense this as you read through our countless five-star dealer reviews and testimonials. And yet people often say that even reading Bergey's Ford of Ambler reviews didn't prepare them for the exceptional level of service, attention and professionalism that distinguishes our nearby Ford dealership with good reviews. It's why we encourage you to stop by and experience our way of doing business firsthand -- you'll be glad you did.