2023 Ford SUVs
Which One Is Right for Me?

The 2023 Ford SUV selection features the diversity and variety you expect from your favorite automaker. Between the variety of new Escape trims on our lot -- including hybrid and plug-in hybrid models -- to EVs like the Mustang Mach-E, our Ford dealership near Warminster has something for everyone. If you'd like to take home a new Ford SUV nearby, stop by our showroom today.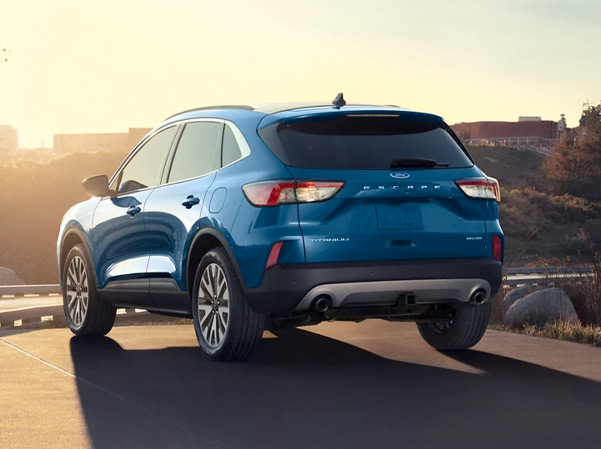 2023 Ford Escape Near Warminster, PA
Want a new Ford SUV in PA that's big on features and practical in size? Check out the 2023 Ford Escape. Between the interior dimensions, fuel economy and assortment of interior options, this stylish and contemporary compact SUV offers it all! Visit our showroom now to differentiate between Escape Hybrid vs. Escape Plug-In Hybrid trims or compare our latest new Ford specials.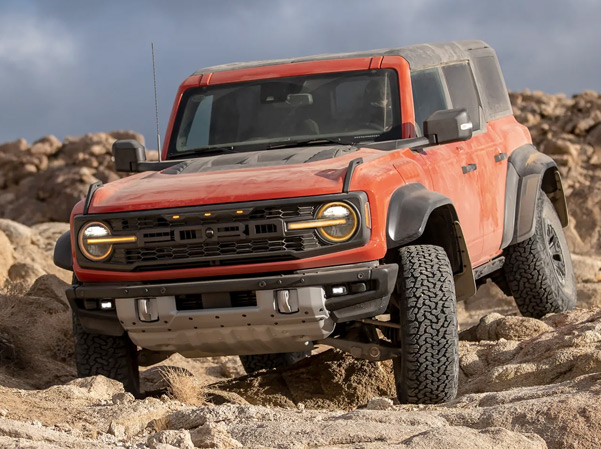 2023 Ford Bronco Near Warminster, PA
The 2023 Ford Bronco is a rugged SUV designed to tackle any terrain. It features a powerful engine, advanced 4x4 system and the latest driver-assist technology for an unbeatable on- and off-road experience. You can now preorder or custom order a new Bronco nearby, submit your reservation today.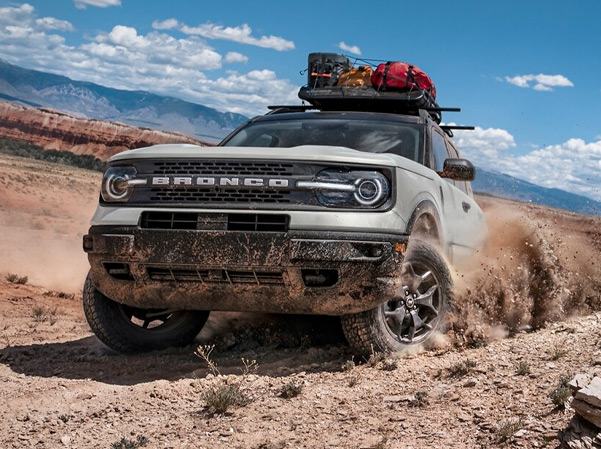 New 2023 Ford Bronco Sport in Lansdale, PA
The 2023 Ford Bronco Sport features a powerful engine, modern technology and plenty of interior space for passengers and cargo. All Bronco Sport trims on our lot offer plenty of amenities, including comfortable seating, a premium audio system and intuitive infotainment technology. This new Ford SUV will make your next Pennsylvania adventure truly unforgettable!
Lease a 2023 Ford Edge Near Me
The 2023 Ford Edge is a sleek, stylish SUV with advanced technology and luxurious features, and its aerodynamic exterior design makes it stand out on the road. Inside, there's plenty of room for passengers and more than enough Edge cargo space. The 2023 Edge is a reliable family vehicle with modern amenities locals love, so visit our Lansdale Ford dealer and take one home today.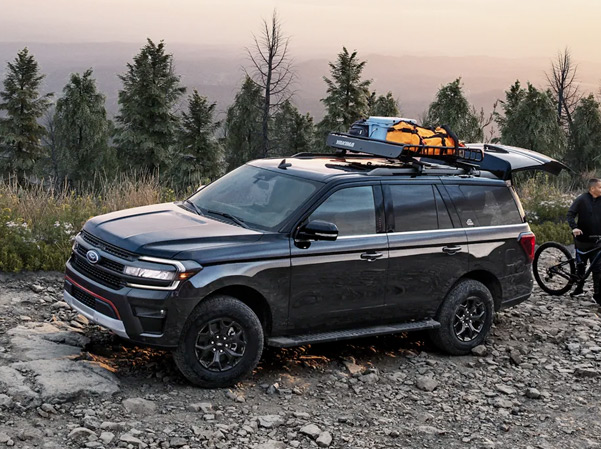 2023 Ford Expedition for Sale Near Me
The 2023 Ford Expedition is a powerful, spacious SUV that's perfect for large families. The competitive Expedition cargo capacity and interior volume come courtesy of the generous dimensions of this full-size Ford SUV. Whether you're towing a boat or taking charge of the carpool lane, the new Expedition offers Lansdale Ford fans an ideal solution for their busy lives.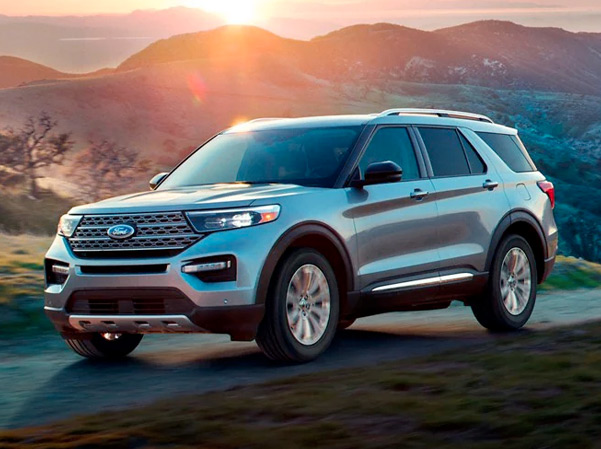 Buy a 2023 Ford Explorer for Sale in Pennsylvania
The 2023 Ford Explorer is an exciting, reliable SUV that offers great features and amenities. Its sleek design perfectly accentuates the powerful Explorer engine options, and nearby Ford fans can't get enough of its looks and performance. Without a doubt, every new Explorer for sale near Warminster is ready to take the role of your new family SUV.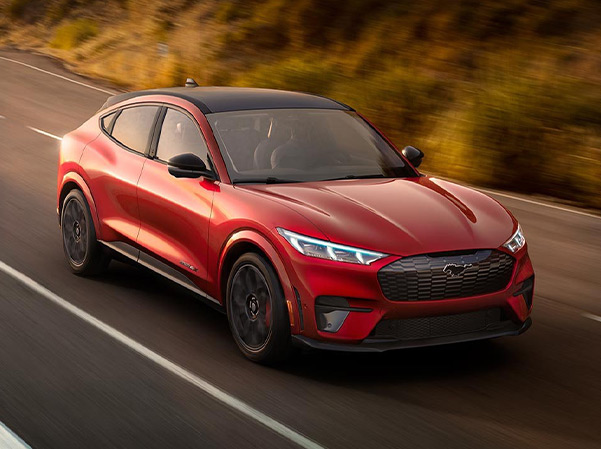 Reserve a 2023 Ford Mustang Mach-E Nearby
The 2023 Ford Mustang Mach-E is an all-electric SUV that offers high-end performance, luxury and style in one compelling package. You can charge a Mustang Mach-E in Pennsylvania easily thanks to the several charging options, and the competitive range makes long trips a non-issue. Experience eco-friendly motoring like never before with this new Ford EV!
If you're ready to start shopping for a new SUV, contact Bergey's Ford of Lansdale and let our team help you discover the perfect vehicle that meets your needs. Call us now and learn how easy it is to get behind the wheel of a new Ford Explorer or Bronco Sport near Warminster!